June 27, 2017
CRE
0 Comments
When getting involved with commercial real estate, whether you are selling, buying, or looking to lease, it is important to hire a commercial broker. If you've already began to get involved in commercial real estate, you've probably already been told how helpful this can be to you. But why? What exactly will a broker do for you? From helping you find the best property fit for you, to handling the legal contracts, a broker can help you in a lot of ways. Check out this post from our friends at SVN | Southgate Realty, LLC to get the full scoop on what a commercial broker can do for you.
---
If you are looking to buy, sell or lease any type of commercial real estate chances are yo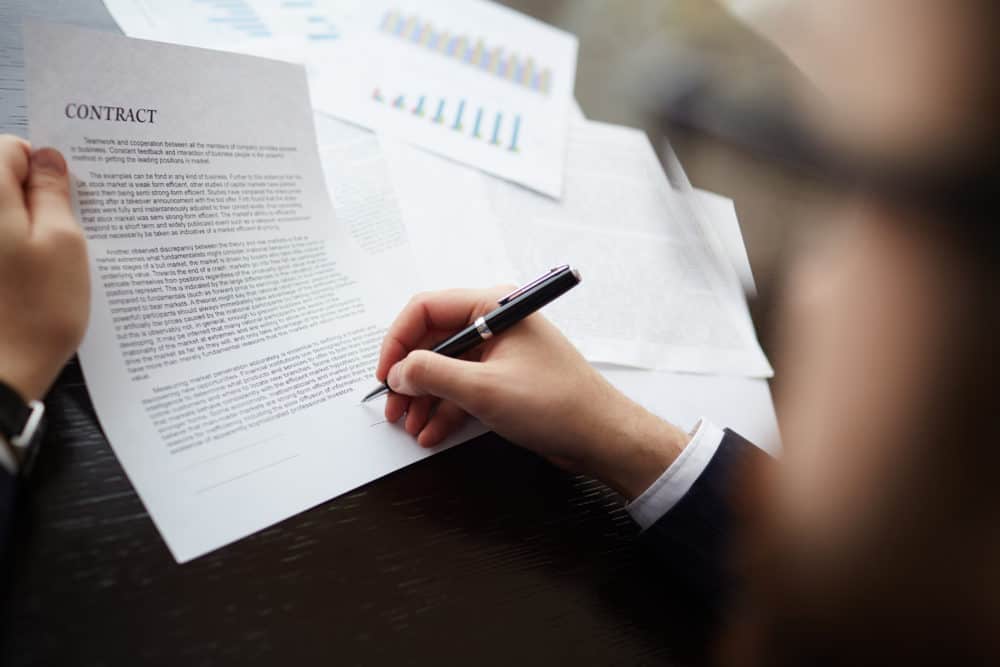 u've already been told that you should hire a professional Commercial Broker for the transaction. Much like you wouldn't file taxes without the help of a CPA or design a house without an Architect, in order to protect your best interests and get the highest return on you investment, you should always engage a Commercial Broker for any and all commercial real estate transactions.
Although hiring a Commercial Broker makes sense to us (obviously), there are many people who still try to buy, sell or lease real estate on their own. In our experience, gained from executing hundreds of commercial transactions, the reason that people initially choose not to work with a Commercial Broker is because they simply do not understand exactly what it is that we do. Below we provide a high-level look at the services a Commercial Broker provides and what types of relationships they have with their clients.
Commercial Broker Services
It it's simplest form a commercial real estate Broker is an expert in the field of real estate and its transactions. They assist clients with the purchase, sale or lease of commercial properties that will be used for business purposes. Representing either a buyer, seller or tenant a broker serves as…